The Star Inn at Woodstock
Since 1634 a sixteen-pointed star has appeared in the arms of the Worshipful Company of
Innholders, formerly a guild of innkeepers.

His food is complimented by well kept cask conditioned ales from Bedfordshire Brewery, Wells & Young. A good range of wines and single malts available too. Should you wish to stay over four stylishly refurbished en-suite rooms are available for your comfort. Be sure to book well in advance.
Breakfast served 8 -11am
Lunch & Dinner 12 - 9pm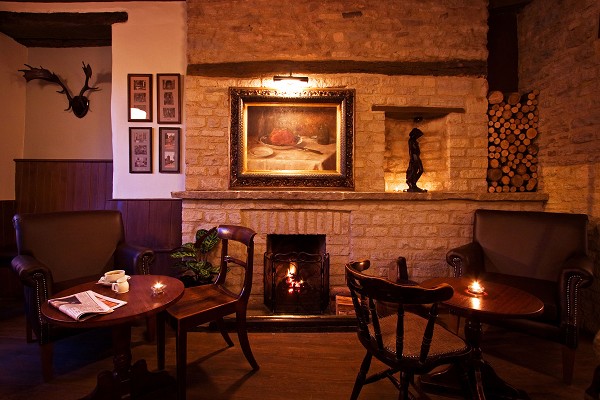 221 recommends